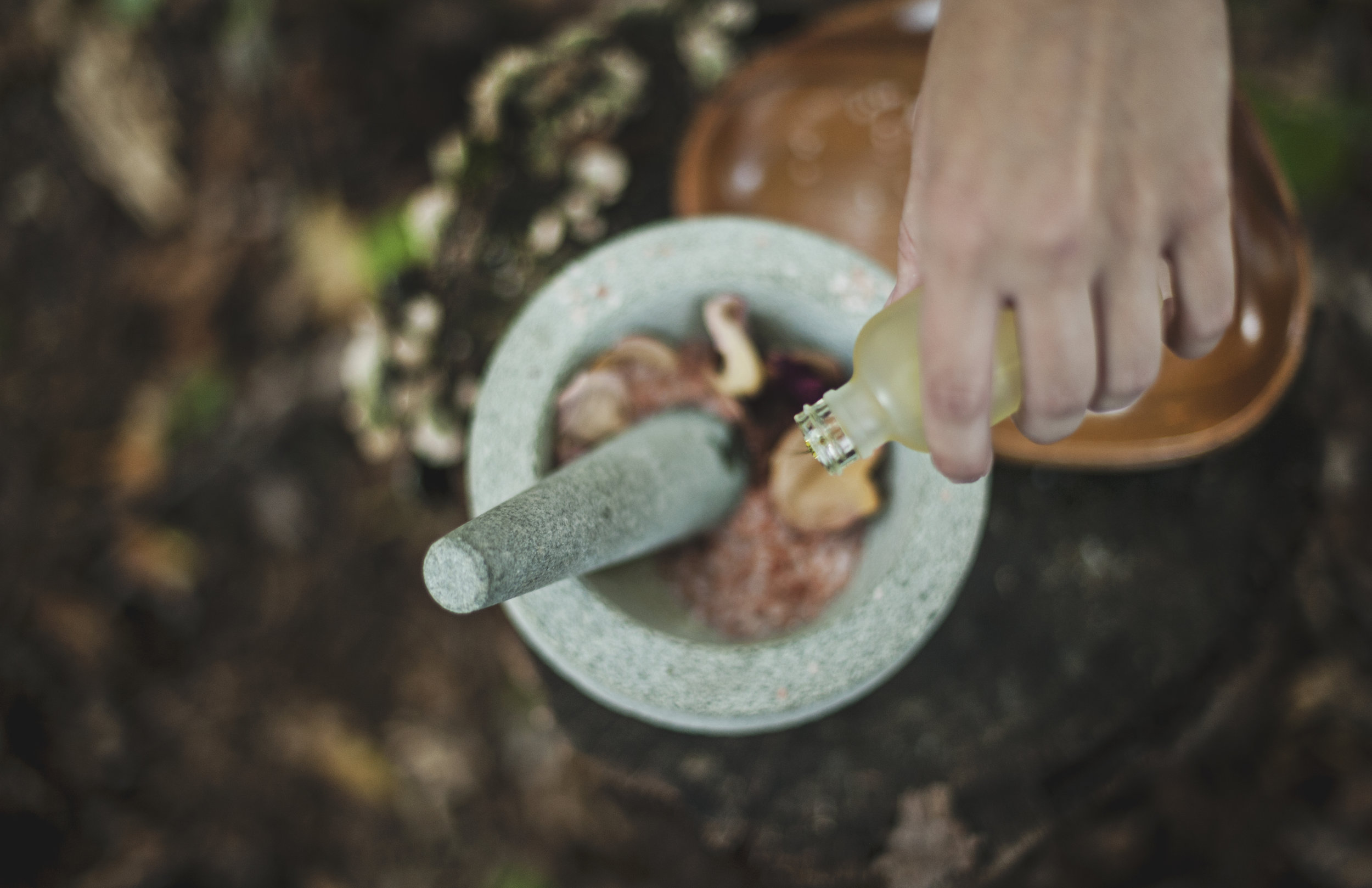 Magical Rituals & Activities
Looking for Ways to Spice Up Your Self Care Routines?
Doing the same old can get you stuck. Keep it fresh by adding new rituals, activities and self discovery activities into your routine. We'll be bringing it for ya! Check out the newest below.
Not a Magic Member yet? Never fear, it's an easy as 1 - 2- 3 to sign up!