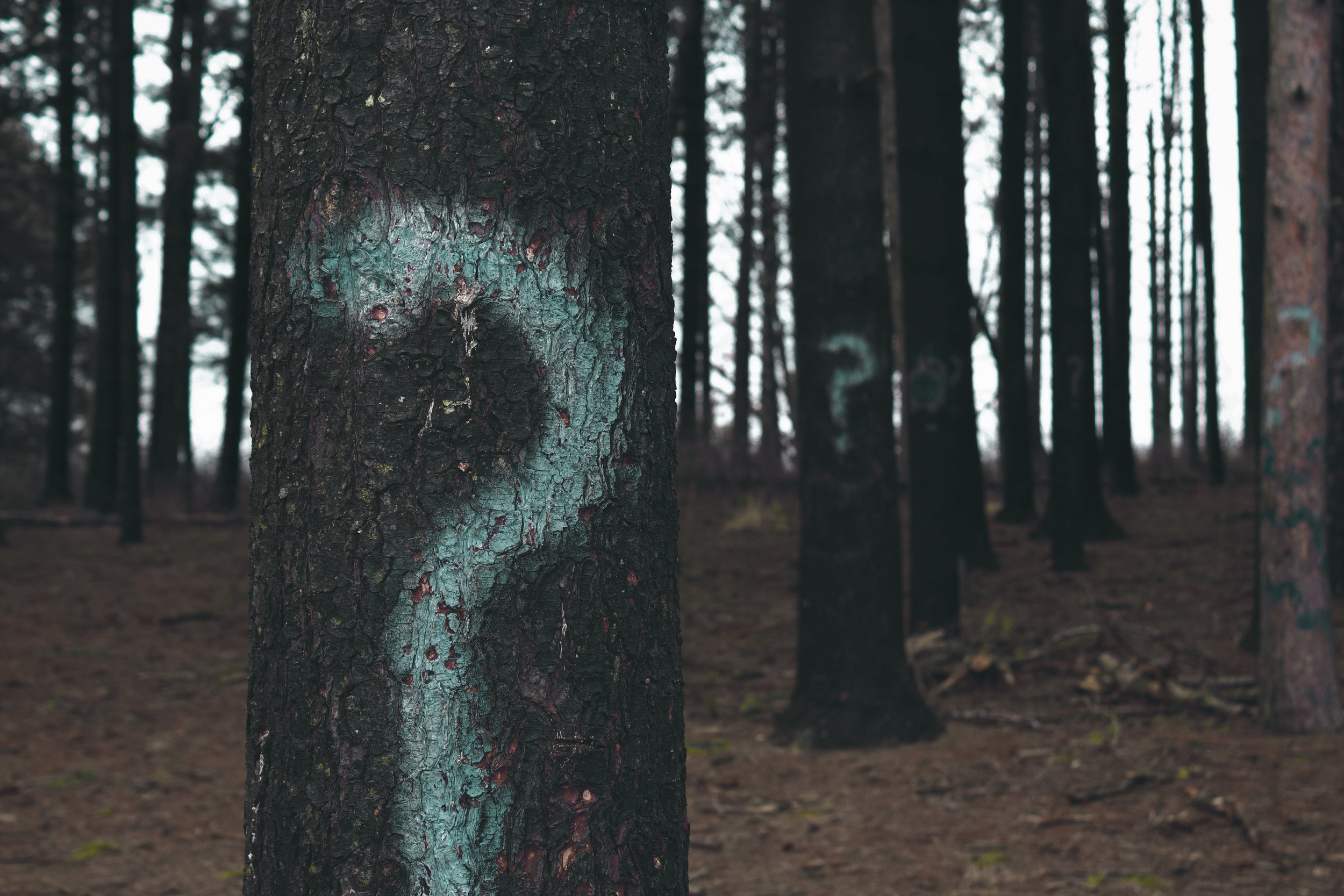 Just for our Magic Members..
We are so excited to give our Magic Members the coolest, most exciting quizzes to discover all your magical tidbits! Plus, we always want to get to know you better. Share your magic with us please??
Not a Magic Member yet? Never fear, it's an easy as 1 - 2- 3 to sign up!