July Meditation Challenge - Lake Meditation
Hello Dear Friends!
Today we have an awesome meditation – Lake Meditation. This Meditation is a type of meditation that helps you get in touch with nature, merge with it and it will help you cleanse yourself from negative emotions. It's one of the most beautiful and helpful meditation and we have it just for you guys here. Let's start: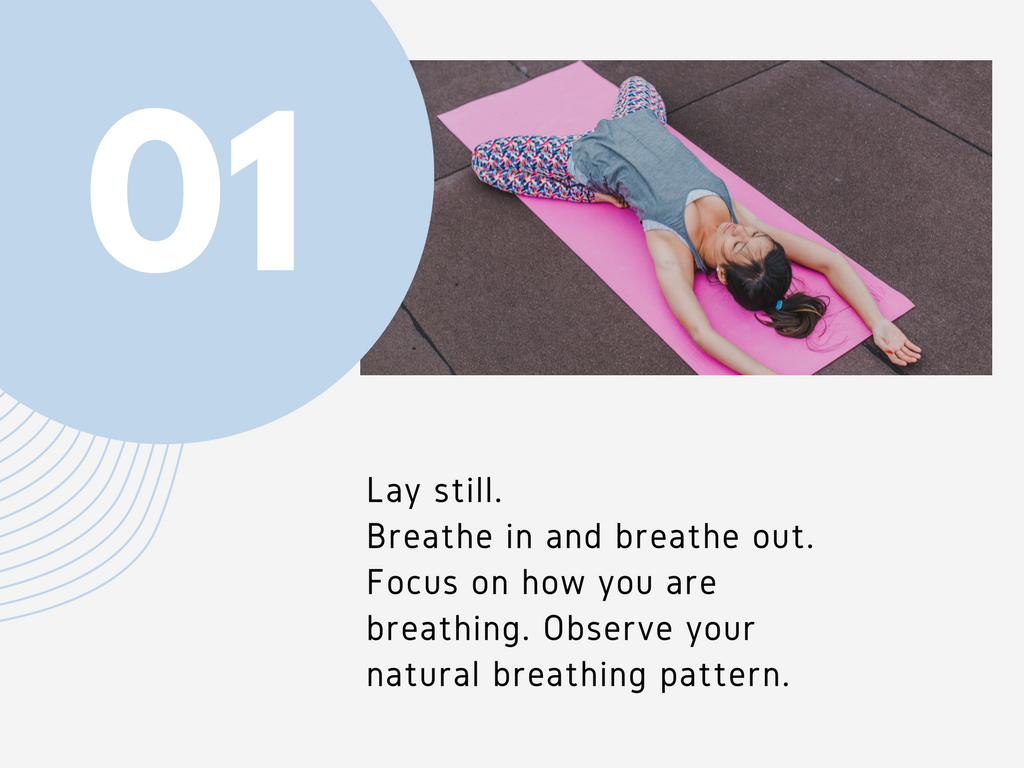 One of the most challenging parts of this meditation is definitely the staying awake part. So if you are a person that easily falls asleep we recommend that you don't do it in your comfortable bed. Instead set up a towel on your floor and practice it there.
This meditation takes about 30-40 minutes and it's one of the most fulfilling and beautiful meditations.
Thank you so much for joining us on this wonderful journey! You are all awesome!
P.S. Remember to tune in on our blog for the rest of the Meditation Challenge!