Monthly Horoscope - September Monthly Horoscope 2019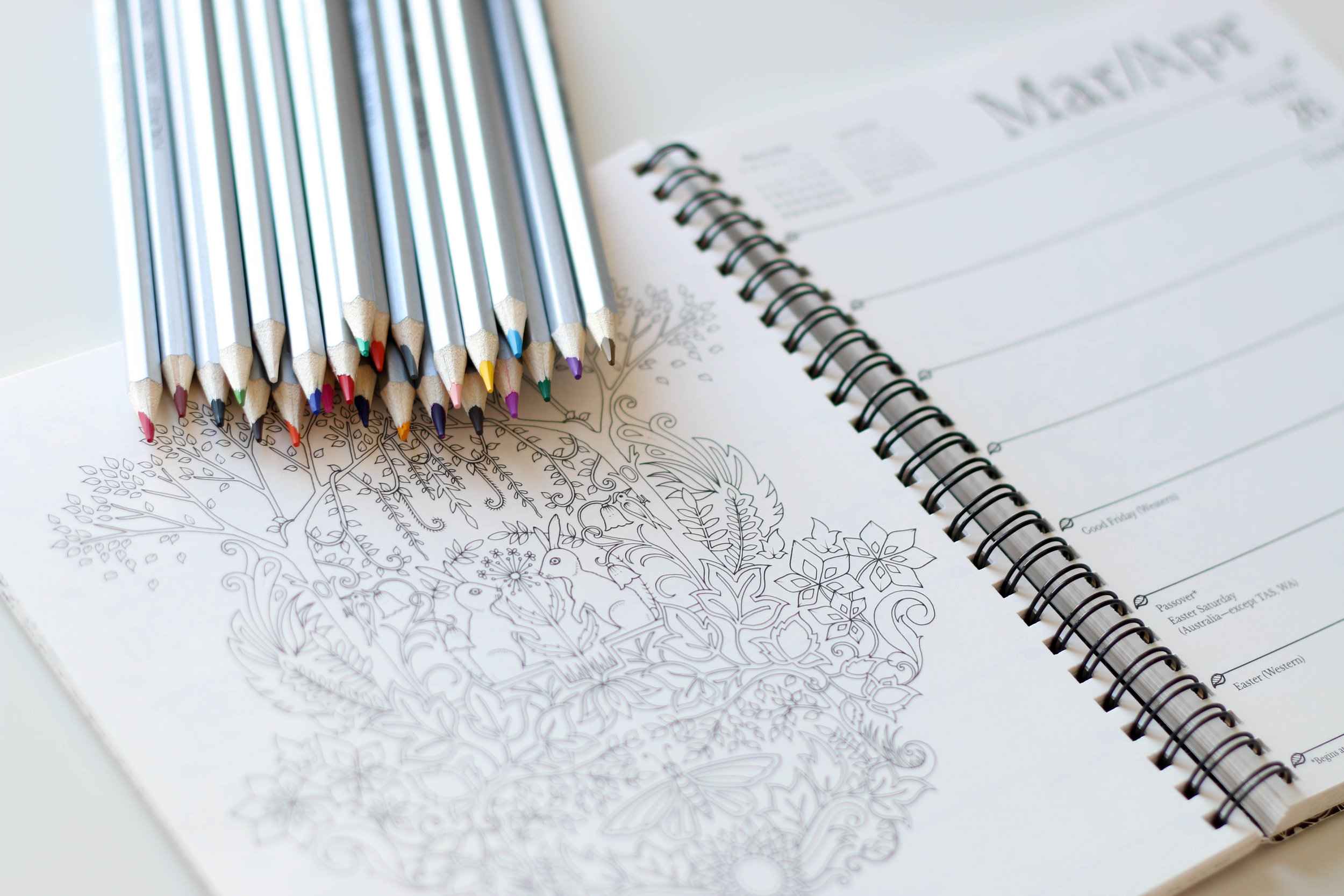 September Monthly Horoscope 2019
Dear readers, September immerses us in a work-focused energy with the Virgo stellium in the first part of the month, followed by a smoother vibe as the planets are shifting towards balance-loving Libra.
Get ready to take action and to assert yourself as you're walking your talk with the Sun-Mars and the Mercury-Mars conjunctions on the 2nd, respectively on the 3rd of September. This is not a time for being idle; give it (your dream, your plan, your work) all that you've got! On the 5th, respectively on the 6th, Saturn supports Mercury and the Sun with two beautiful earth trines, making sure that the efforts that we're making now will be rewarded if we put in the hours. At the same time, Jupiter sends squares to Venus (the 2nd), Mercury (the 6th) and the Sun (the 8th), warning us not to exaggerate with work or with perfectionism and to find balance between the daily grind and the bigger dream that we're following. Neptune opposing Venus on the 4th and Mercury on the 7th sends us a similar message: don't overdo it out of a desire for ultimate perfection from yourself or from others. Let's take it slow and marry improvement with acceptance this week.
These dances continue in the second week of September, joined by another powerful aspect: a Sun-Pluto trine on the 13th. It could be a Friday the 13th to remember as we're supported to bring darker things to light: secrets, fears, but also powerful desires and the strength to transform ourselves, especially when it comes to work or health. Just be careful not to put too much pressure on yourself or others! On the 14th, the Pisces Full Moon wraps a soft blanket around us, showing the results of what we've been up to since February when it comes to spirituality, creativity, compassion, but also addictions and self-undoing. We have a Moon-Neptune conjunction, a powerful Pisces energy that can bring us to tears and to revelations. If we've been overly focused on work this month, the Full Moon can boomerang all our ignored feelings back to us. If we've been taking breaks and keeping it soft as much as we've been working hard, it can be a moment when we're feeling inspired and connected to the max!
The Full Moon's square to Jupiter might tend to exaggerate perfectionism, anxieties or escapism, but Saturn counteracts with some helpful aspects: it helps to stay as realistic as we can during this time, keeping in mind that we need time and effort for making our dreams come true and that things might not be ideal from the start. It also helps to be as honest as possible and to double-check information during this time, making sure that we're not overlooking anything important. On the day of the Full Moon, Mercury and Venus both enter intellectual, peace-loving Libra, finally adding some air to the current cosmic mix and supporting us in all things related to communication, information, art, harmonious relating to others. This makes it an even better time for being creative while also infusing the atmosphere with a bit of much-needed detachment, also good for some fun socializing. However, the general vibe will still bring an extra dose of dreaminess, so make sure you relax and connect to your soul, even if it means just a few deep breaths during a work break.
On the 18th, Saturn finally goes direct after about 5 months of retrogradation! During this time, our strength, perseverance, ability to overcome obstacles and to discipline ourselves have been tested and perhaps we've found improved ways of reaching our goals. From now on, we can apply those ways more successfully and we can continue on our journey with a lighter heart and with renewed strength, depending on how we've learned our lessons these past months. Especially around the 18th, we might find that self-discipline is our best ally in overcoming barriers. On the 19th, Mars' trine with Pluto makes it a great day for pushing forward and manifesting strength and endurance, whether it's in the office or at the gym. On the 21st, cosmic players Jupiter and Neptune form the last square out of a series of 4 that took place this year, challenging our beliefs, our boundaries, our sense of what's real and what's not. Maybe we've been having a hard time being realistic or clear about what we want to attract in the life areas that Jupiter and Neptune influence in our birth chart. This last square can push us to discover more of our values, our beliefs and our dreams.
On the 23rd, the Sun enters Libra, marking the beginning of a month when relationships take center stage. We're done with the busy Virgo days and we're stepping into a month when seeking balance in all things will be our main motivator. On the 24th, Mercury's sextile with Jupiter makes it a great time for meeting new people or for having an honest talk with someone close, while on the 25th Venus clashes with Saturn and with the South Node, possibly bringing up some past relationship situations when we felt unloved or "not good enough". Let's be patient with ourselves and believe that love is real, no matter how difficult it is sometimes. Finally, on the 28th, a Libra New Moon marks a fresh start for us in relationships and partnerships. It's not a light Moon, as it's squaring Saturn and the South Node, possibly bringing up some relationship issues from the past. It could mean meeting someone from our karmic past or having to deal with some tests in our relationship that can either break it or make it stronger. It helps to stay clear on why we're committing to someone at this time- is it because we feel incomplete? Or because we want to build something together? Saturn is likely to give us a wake-up call in the first case and to help us solidify what's there in the second. It's okay if some of us will be feeling a little lonely at this time. This too will see us pass and will see us grow stronger and more confident in what we want from a relationship.
How will this September unfold for you? Read below for your Sun sign and Ascendant!