Monthly Horoscope - May Monthly Horoscope 2019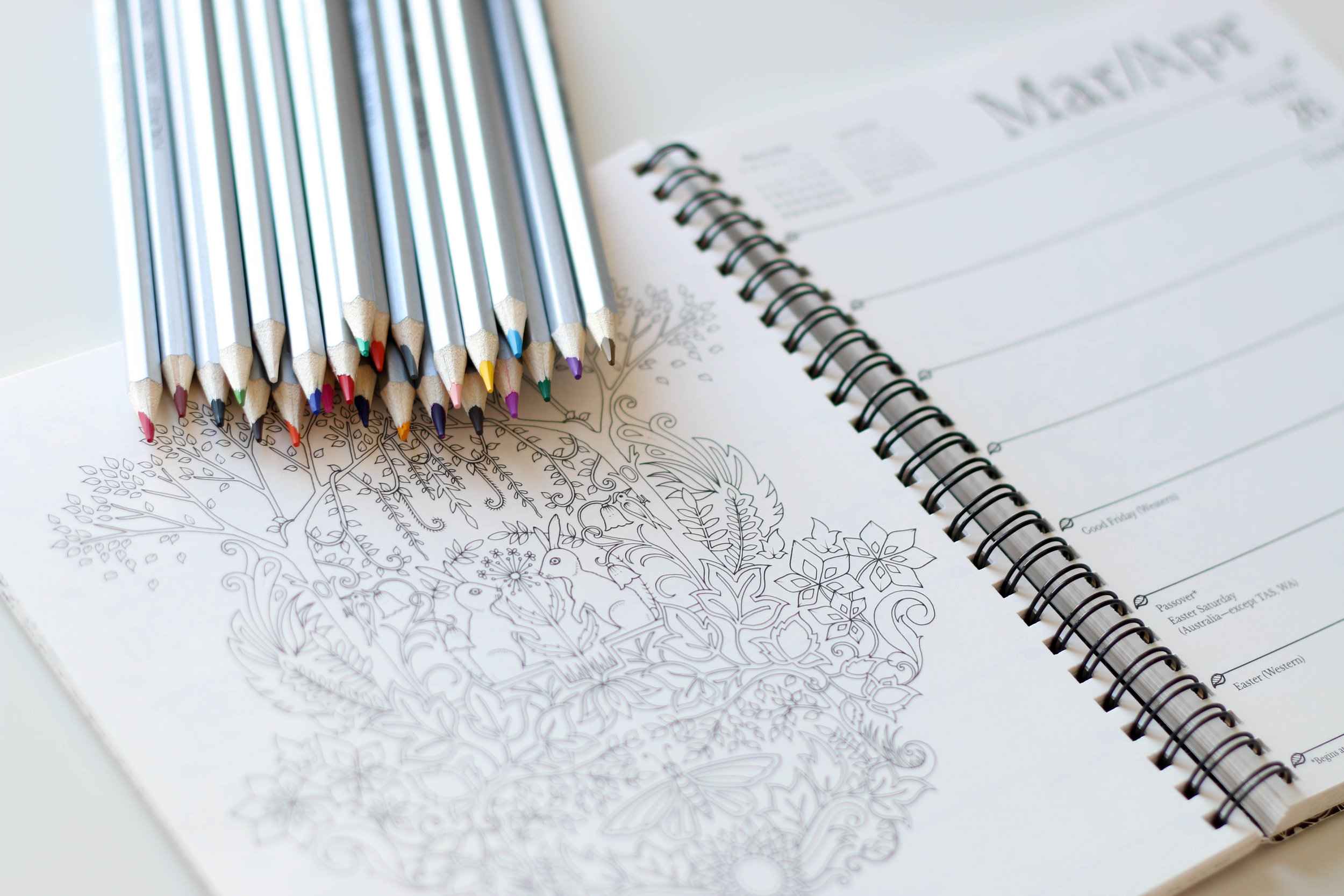 May Monthly Horoscope 2019
Dear readers,
The month starts off with a square from Saturn to Aries Mercury on the 1st: a slight inhibition or cautiousness in our thoughts, plans and communications could prove useful, as it can put a damper on excess impulsivity. On the 2nd, Mercury trines Jupiter, making it a good day for learning, exploring (maybe info or places that are already familiar to us) and having a good time, even if the messenger god's square with Pluto can bring some heavy undertones to our thoughts and discussions. On the 4th, a beautiful New Moon in Taurus marks a new beginning for using our skills, managing our resources, building self-worth and connecting to the simple joys of life. It's time for cooking up new plans and finding new value in the domain that this New Moon activates in each of our charts, especially with Saturn's supportive trine, a pragmatic energy that sustains long-term projects and commitment. Effort and patience are the keys to whatever we want to start now; they can open the gates of our dreams for us. At the same time, Jupiter's opposition to Mars on the 5th could make it difficult to act in a purposeful and calculated way, blowing things out of proportion and tempting us to take impulsive or erratic action. Taking things one at a time and staying organized can help a lot during this period.
On the 6th, Mercury enters Taurus, slowing down our thoughts and our words and making sure that whatever is being communicated passes the test of realism and of usefulness. However, expect the unexpected on the 8th, as a conjunction to Uranus could bring up surprising information or insights. On the 7th and on the 9th, Venus in Aries repeats the dance that Mercury did in the first days of the month: a square to Saturn and to Pluto, as well as a trine to Jupiter. Excitement in love can be high right now, yet at the same time pragmatism, responsibility and even inhibition or fear of being hurt can slow things down a little. Since Jupiter, Saturn and Pluto are all retrograde, past relationship issues can come up right now, asking for reconsideration. On the 11th, the Sun's trine with Saturn can enhance stability in our lives. Even if things might not feel very light right now, we're supported to discern what's really valuable to us, what can turn into long-term profit and success and to start taking small, well-planned steps towards it, even if it might sometimes feel that we're driving with the breaks on.
On the 13th, the Sun's trine with Pluto gives us strength and awareness, encouraging self-transformation, especially on the physical plane- related to how we eat, how we exercise, how we relate to our bodies, how we manage our resources and earn a living. Organization and self-discipline in these areas are keys right now, while staying mindful of any tendency to become too controlling. On the 15th, the relational cosmic vibe changes as Venus enters earthy, stable Taurus and Mars enters sensitive Cancer. If until now, we've been relating to others in a more assertive, fiery or intellectual way, now we might find that emotional availability and security are becoming priorities in our relationships. However, we might be surprised by the unexpected in our love life on the 18th as Venus conjuncts Uranus- a sudden change in a relationship or maybe a new, more independent and insightful approach to love. The 18th is also the day that hosts May's Scorpio Full Moon, a culmination of intense energy that wraps up what we've started last November when it comes to sexuality, shared finances, shadow work, mysteries and occultism. Emotions could overflow, especially those that we've been trying to bury deep for so long; it could happen in an unexpected manner and it might shock our value system as well, pushing towards renewal. The house where you have Scorpio in your natal chart represents an area where the transformations that happened in the last months are really being highlighted now. What unhealthy attachments are you still holding onto? How can you gain by letting go? It's a tense, but strong and transformative moment when old structures (emotional, material) can be rebuilt.
On the 21st, the atmosphere becomes more playful as both the Sun and Mercury enter the airy sign of Gemini, forming a conjunction. We might be seeing more people reading on their way to work, we might be hearing more animated banter than usual as Gemini's intellectual, adaptable and curious energy motivates us to read, write, talk, wonder why and find answers in the following month. Now is the perfect time to start writing that novel that you've kept postponing, to launch a communication project or simply to start writing a journal. On the 22nd, Neptune trine the North Node completes the picture with an inspiring, sedative vibe that can open our hearts to their inner spring of creativity, bringing us closer to our life's path. As always, remember to keep things rooted in reality. On the 23rd, Chiron in Aries squaring Mars can bring up some wounds related to our ego and individuality. Take time to nurture your inner child- his needs are valid, even when he's hurt and angry- and use the Chiron-Mercury sextile to release bottled up emotions through writing it or talking it off.
On the 30th, Mercury in Gemini opposing Jupiter in Sagittarius can be a tricky aspect that tempts us to either jump to conclusions and to action without second thoughts or to stay stuck in patterns of overthinking and overanalysing things. How can we find a creative balance between the two? Journalling, breathing exercises, being out in nature can help us clear and focus our minds for making the best decision that we can make right now. Finally, on the 31st, love is a serious thing as Venus trining Saturn solidifies commitments and brings to our attention how relationships are based on choice and on responsibility as much as on fun and romance.
How will this month's sky shape up your life? Read below for your Sun Sign and Ascendant to find out!