Monthly Horoscope - June Monthly Horoscope 2019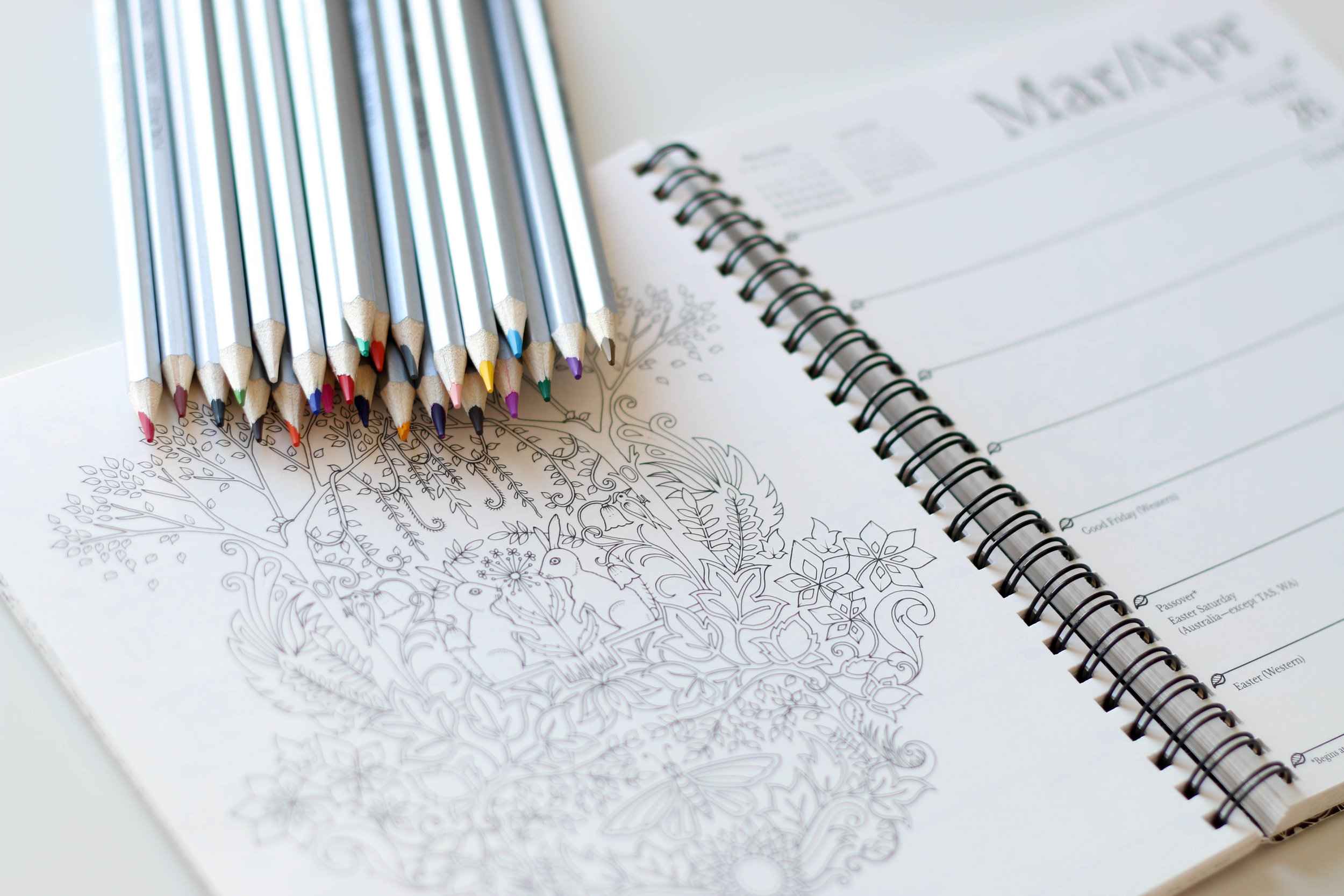 June Monthly Horoscope 2019
Dear readers, we're starting June with a powerful Venus-Pluto trine on the 2nd that supports purification and transformation in our relationships, especially linked to the way that we value and love ourselves. On the 3rd, the Gemini New Moon can bring a new course or hobby (especially something crafty or intellectual) in our lives, a new blog or book, new acquaintances or short trips that can lead to learning opportunities. The days surrounding the New Moon are often tricky- use them less for action and more for setting your intentions when it comes to communication, knowledge and your mental plane. What do you usually feed your mind with? Do you want to change something, to start a new learning or thinking routine, to better choose the thoughts and the info that create your inner universe? Are you thinking of a new blog or do you want a fresh approach to your current one?
This New Moon opposes Jupiter and squares Neptune, so the usual confusion surrounding this moment is amplified, possibly distorting or hiding information, presenting us with false opportunities or tempting us to see things in an idealized way. Be careful with your decisions at this time and do your research. Routine, planning and attention to detail can be very useful in balancing this abstract-dreamy energy, supporting us to actually apply the ideas that we're toying with. On the 4th, Mercury, the ruler of Gemini, enters comfort-loving and intuitive Cancer, showing how empathy and openness to our emotions can help us with the communication-related goals that we've set on the New Moon. On the 7th, thinking outside the box can bring unexpected benefits with the Mercury-Uranus sextile, while Venus entering Gemini on the 8th marks the beginning of a more detached, chatty, fun and somewhat ambivalent kind of love until the 3rd of July. Gemini vibes are laid back and fun- it's time to bring some laughter back into your life!
On the 9th, the Sun squares Neptune and on the 10th, it opposes Jupiter, perfecting the aspects that it made on the New Moon. If things have been confusing or unclear at the beginning of the month, now it can feel like they're a bit out of control. Don't overdo it ("it" being anything, really), especially since Jupiter and Neptune continue the dance that they've started in 2018 by forming another square on the 16th. This aspect can amplify our tendency towards idealism, excess, unfounded optimism or taking uncalculated risks. Don't panic- overall it's a great time for new ideas, on the condition that you keep it real, double checking your facts and your plans to avoid mishaps. Unexpected help can come from Mars' and Mercury's oppositions to Saturn on the 14th, respectively on the 16th, putting a (welcomed, at this time) wet blanket on our dreams of instant comfort and satisfaction. Saturn reminds us that there's no success without hard work and perseverance. At the same time, the trines that Mars and Mercury form with Neptune on the same respective dates bring a soft touch to the cosmic landscape, an indication that no matter how much we're challenged to keep our feet on the ground, ideas, impressions and dreams are equally important at this time.
On the 17th, the Sagittarius Full Moon wraps up the soul work, the travels, the adventures that we've been going through since last December. What have you learned from your recent experiences? What wisdom can unify their meanings? What outdated beliefs, excesses, tendencies to idealize can you let go of in favour of a more balanced, pragmatic, yet optimistic and expansive approach to life? This Full Moon is conjunct Jupiter and repeats the square with Neptune that the New Moon on the 3rd also formed. Situations from the beginning of the month may now reach a culmination point, asking us to definitely trust our dreams and our wisdom, yet to keep our feet on the ground as well. If you get a crazy idea around this time, it's up to your inner voice to determine whether it's just this- an idea- or if it has any chances of becoming reality. Whatever you do during this period, make sure you're being honest, fair and true to your values. Lady luck might surprise you!
On the 18th, Mercury conjuncts Mars in Cancer, both close to the North Node. Communication can be tense, many thoughts and words can spring from unmet needs that we're trying to passively aggressively get others to fulfill for us. Stay conscious of your emotional reactions- often, pain and anger can heal faster if they're felt, welcomed, held with awareness. On the 19th, both Mercury and Mars oppose Pluto in Capricorn, amplifying this intense emotional energy. In a way, this wave can ask to be lived out in misunderstandings or conflicts, all for the sake of revealing issues that might have been dormant for a while. Authentic emotional comfort might not be possible again very soon unless we're open to dig deep towards what bothers us. On the 21st, Neptune starts its annual retrograde. Until the 27th of November, lies and (self) deceit can come to the surface as we're prompted to reconnect to our spiritual side, to find unconditional love and acceptance. Be mindful around this date, as you might feel more Neptunian than usual- dreamy, hopeful, creative, loving. Make the best of it! Finally, on the 21st, the Sun enters Cancer, shifting the energy towards a more sensitive, homey and intuitive note for the following month. It will be a great time to connect to your feelings and to deepen your intimacy with yourself and with loved ones.
On the 24th, Venus forms a square with Neptune, increasing compassion and openness in relationships, yet at the same time warning us not to get too lost in our visions of an ideal person or connection. On the 26th, Mercury's ingress into Leo shifts the communication vibe towards a more solar, extroverted, creative way of receiving and of sharing information. If you're touchier than usual, remember that what people say about you says actually more about themselves. The last major aspect of the month is the Sun-Uranus sextile, a harmonious link that can open surprising opportunities in our lives, especially linked to finances, family, emotions, nurturing. Read below for your Sun Sign and Ascendant to find out how this first month of summer will treat you!
How will this month's sky shape up your life? Read below for your Sun Sign and Ascendant to find out!