Monthly Horoscope - August Monthly Horoscope 2019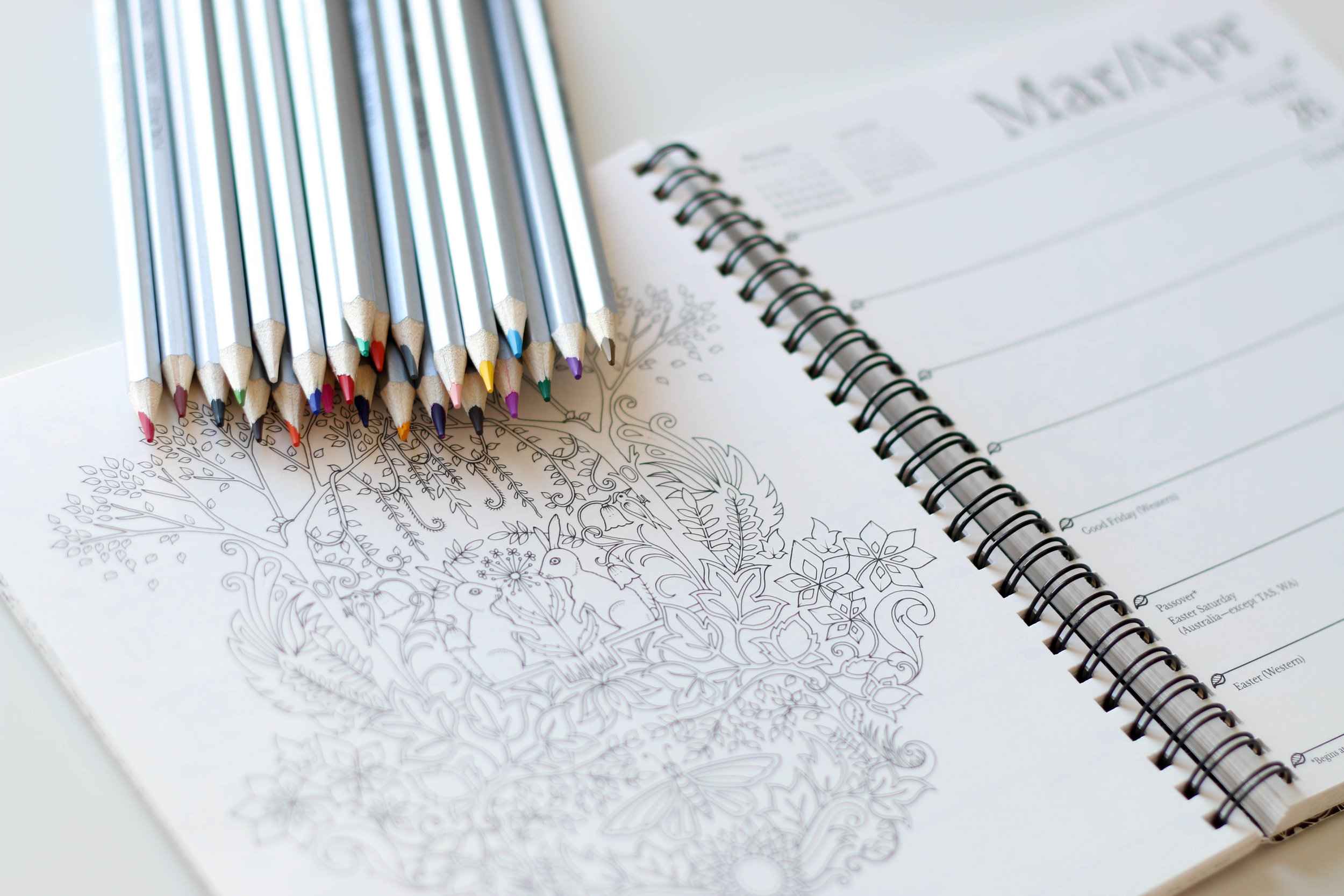 August Monthly Horoscope 2019
Dear readers, August will be a softer month for us than July now that the Eclipse season is over, Jupiter goes direct and more than a couple of planets form aspects that support our growth. This all happens with strong Leo energy to support our creativity and to awaken a new lust for life. So, what's up?
On the 1st, Venus forms a trine with Chiron, helping us soothe relationship wounds that might've resurfaced around the 8th of July, especially linked to our inner child. It's a good time for healing; this process could happen unexpectedly or involve a greater degree of freedom in our relationships with the Venus-Uranus square on the 2nd. Stay mindful of any greater emotional reactivity in relationships, however, especially if the reactions are a result of feeling criticized or attacked. People's behavior speaks more about themselves than about us- but it could give us some clue as to where our own reactions might be too rigid.
On the 7th, a fiery Sun-Jupiter trine supports us with goodwill, optimism and a desire for expansion and adventure, so stay mindful of opportunities that could arise. Jupiter is stationing to go direct, so we're still in a phase of reconsideration, of evaluating how our outlook on life has changed for the past months. On the 8th, Venus forms the same lucky/reflective trine with Jupiter as well, making it a good time for socializing and for having fun, as well as for seeing how our current relationships reflect expansion in our lives. The vibe can be colorful and optimistic these days; life is good!
On the 11th, Jupiter goes direct again after four months, a little cosmic sigh of relief that can bring progress and expansion in the life areas that have been prompting us to reconsider, to replay and to rewrite things until now, especially our beliefs, our tendency to take risks or our excesses. On this same day, Uranus goes retrograde. The planet of change will appear to move backwards until next January, marking a time when its erratic, unconventional energy is turned inwards. Stay mindful of the days between 7 and 11 of August- we might be feeling more rebellious and life could be more surprising during this time as Uranus stations to retrograde. If at some point this year you're feeling that it's a bit difficult to express your craziness 100% out into the world, know that it's natural for inner change to be easier than outer expression until January. Finally, this week of August ends with a sweet Sun-Venus conjunction in Leo on the 14th: go out dancing, socialize, get your romance on and enjoy fun times doing what you love.
On the 15th, we have an Aquarius Full Moon that wraps up what's been happening in our lives when it comes to friendships, groups, astrology, technology, social causes since this February. We could see an important result or we could be confronted with important information in these areas. How have you been balancing wanting to fit in with the crowd with being your unique self? Since the Sun conjuncts Venus at this time, love will take center stage, reflecting back at us how (un)conditionally we've been loving and giving to others, as well as to ourselves from the heart. There could be a heated time in relationships as Mars joins the Sun-Venus conjunction, even as the Aquarius Full Moon could be trying to rationalize away the drama. Let's do our best to balance passion and level-headedness during this time, both in our romantic life and in our friendships.
On the 18th, Mars leaves king Leo for the more down-to-earth, practical energy of Virgo, which he will express until the start of October. It's a time when we'll be putting our more serious face on and get to work with more energy than usual, taking things into our own hands when it comes to work, repairs around the house, health matters or learning new bits of practical wisdom. Take care not to exhaust yourself during this transit and stay mindful when you feel like you want to control the outcome too much. It helps to remember the process, to focus on the now, to ground yourself.
On the 21st, Mercury's trine with Jupiter can bring new knowledge and wisdom, easier integration of what you've learned until now and good vibes on a social level, so enjoy! On the 21st, Venus enters Virgo, followed by the Sun on the 23rd. As we're nearing the end of the month, the vibe shifts almost entirely towards a more serious, practical and intellectual one. We're starting a season when diligent work and health routines will be our top priorities, alongside studying and exercising not only our body, but also our minds. On the 24th, Venus conjuncts Mars in this very sign, marking an intense time in relationships when themes around duties, dedication and pragmatism could come up, leaving it up to us to sort out a balance between compromising and asserting ourselves in our closest connections. Passion won't be a stranger, as Virgo can be a very sensual sign when she allows herself to fully connect to her senses.
On the 26th, the 28th and the 29th, Venus, Mars and the Sun will each form earth trines with Uranus in Taurus. It's a time when the Universe might show us new, unexpected solutions to practical problems that we've been wondering about for a while! We will feel more independent and original during these days, more energized to take concrete action for better organizing and improving the realities of our lives and less concerned about what others will think of us. It's a great time to break free from limiting patterns concerning our bodies, our health, dieting, work or money.
By the time the Virgo New Moon arrives on the 30th, all of the five personal planets (Sun, Moon, Mercury, Venus and Mars) are infused with the changeable, earthy energy of this sign. We might talk each other's ears off and find out lots of useful information as we're busy bees, doing our best each day to improve our lives (and our worlds) through our work. Set your intentions at this time, choosing the approach that you want to have towards your work, your health and your mission, remembering to keep an eye out for the big picture as well as for the details and to always remember that you are enough, no matter how much more you plan (and you will) improve. A beautiful Grand Earth Trine with Saturn and Uranus makes this a great moment for both structure and renewal, planning and change- just stay mindful of any tendency to be too self-righteous in your (well-intended) desire to fix things and remember to keep honesty a top value in your communication with others. Mars is the closest planet to conjunct this New Moon, so it's a great time to take initiative and to move forward, even if this can mean having to overcome some conflicts or obstacles.
How will this month play out for you? Read below for your Sun/Ascendant sign!