LOVE & ECSTASY
Love is probably one of the most important things in a person's life. We all crave it, we all want it and we all have some troubles with it. That's just a part of the human experience. Love is probably where our most intense spiritual and emotional growth come from. With that said, we curated some tools and products to help you with finding love, repairing relationships and getting your sexy on. Check them out below.
We all need love! Companionship is something humans were made for. Sometimes though, finding love is tricky. It can be filled with lots of missed connections, bad connections and awful dates. But, in the end it's worth it when you find that super special person. Good thing for you, we have some tools to clarify your vision of love and help you magnetize your ability to attract love into your life.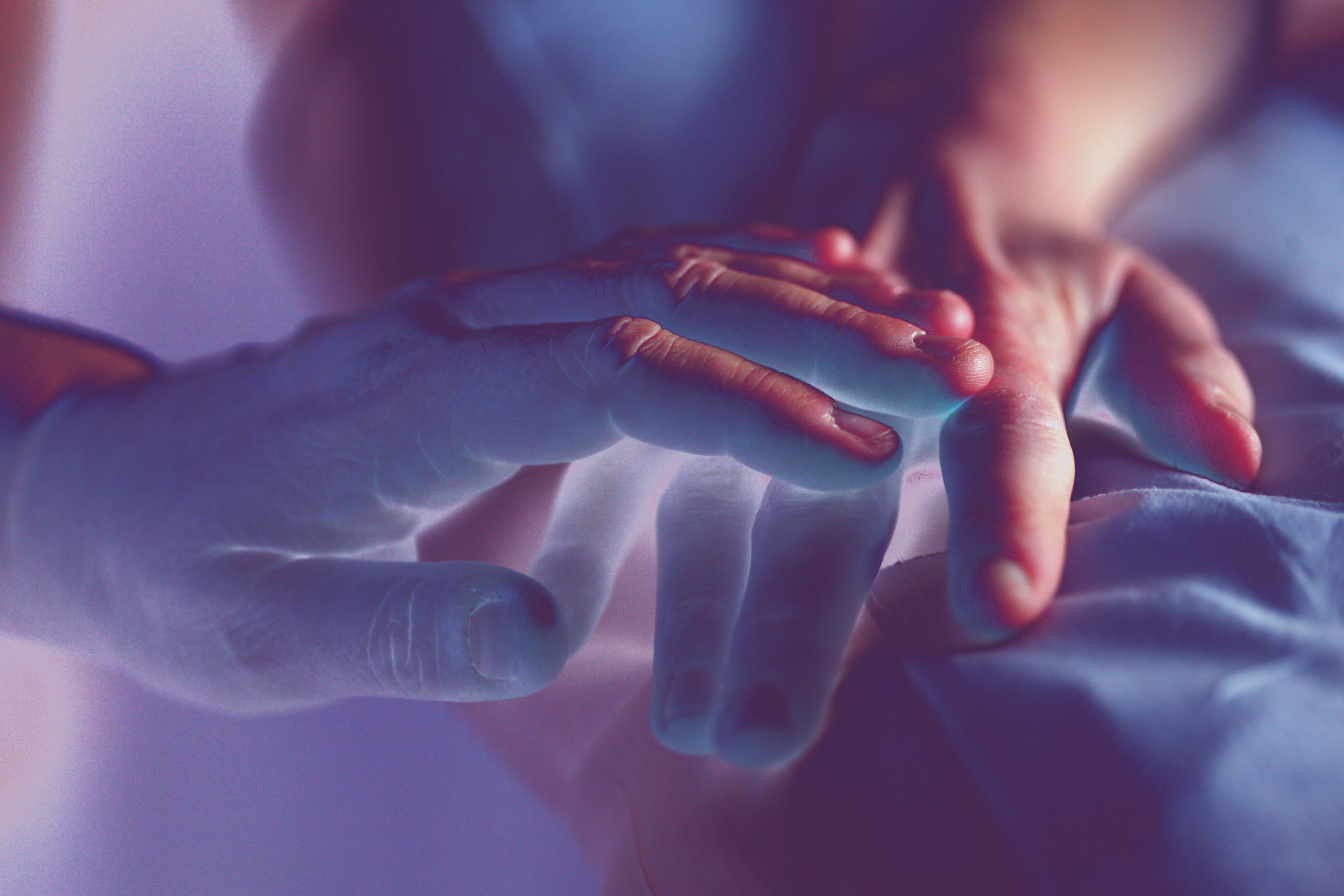 Find A Little Love Kit
This Kit was designed to help you create a clear concise vision of your future relationship so the universe can bring it right to you. The clearer your vision is, the faster and more accurately it will come to you.
Love Drawing Candle
Light this candle with the intention of bringing love your way and watch the magic unfold. This burns for 50 hours. Boost it with a list of your dream lover and a crystal grid.
Love Incense
Burn this incense when getting ready for a date or creating your dream relationship vision board. It smells like love and roses.
I Am Love Mini Kit
This Mini Crystal Kit has all the crystals you need to increase your self love. Self love is the biggest attractor when looking for a suitor. When you love you right, others have no choice but to take your lead.
Repairing a Current Relationship
Abundance is a mindset and a frequency. We must not only feel deserving of abundance and prosperity we must expect it. Unfortunately, many of us have programmed a frequency of lack. On a deeper level, we believe that we are not good enough to attract all that we desire or worse that there is not enough for everyone to get their fair share. Well, we call BS on all of that. You are enough. You deserve much more than you think you do. And, the universe WILL and wants to take care of all your needs as long as you aren't sending it signals that you need scarcity. Check out our most favorite tools to help you heal your prosperity blocks below.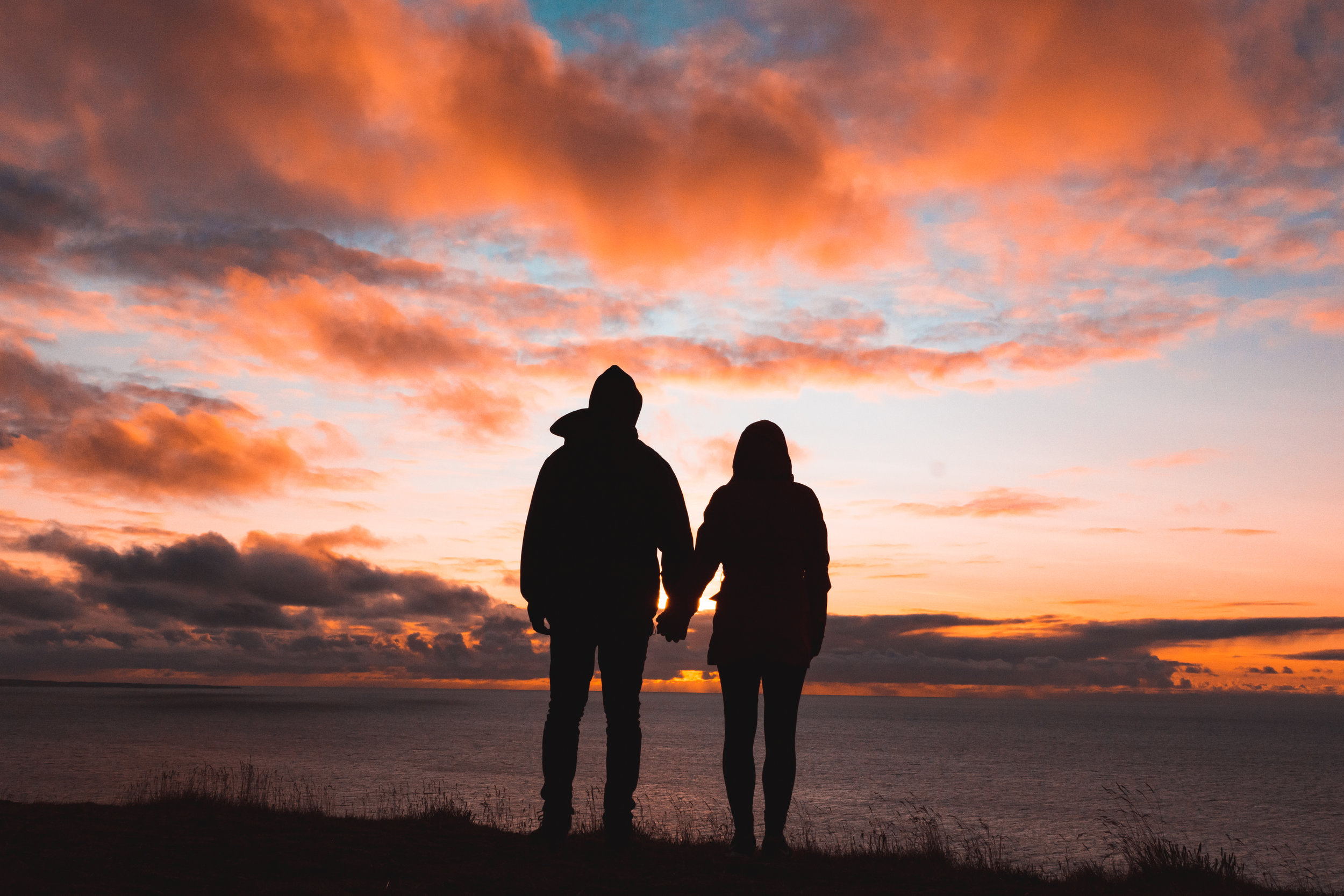 Repair a Current Relationship
A Little Love Connection
This Kit was designed for you and your lover to do it together. It helps you address any resentments in a peaceful way as well as remember the love you shared at it's best times. You seal the deal by lighting a candle filled with your intention to heal
I Am Sensual
Nothing like bringing the sexy back to give your relationship a bit of a boost. Use this kit to do just that. It helps you connect with your sensual side using crystals and candles. There's even a set of Yoni Eggs.
Come Back to Me
Perhaps you are feeling super distant for your love and wish to be closer again. Burn this candle with your love and intent that you heal whatever's been blocking the love.
Reiki Love Candle
Set an intention to bring a little more love into your relationship. It smells sweeter than roses and is reiki infused to ignite feelings of love within yourself and for your lover.
When you've been with someone for a bit, sometimes things get a bit consistent but maybe not in the way you would prefer. Well, it's time to shake it up and bring the spice back into your relationship. Check out our top picks below.