HEALING & RESTORING
All of our items have some sort of healing property but some are super amped to heal a bit deeper. We've put together our most favorite healing items below based on their intention.
Healing a broken heart is no joke and most of us need a little boost that's not at the bottom of a bottle. These candles, crystals and more are our go to heart break busters.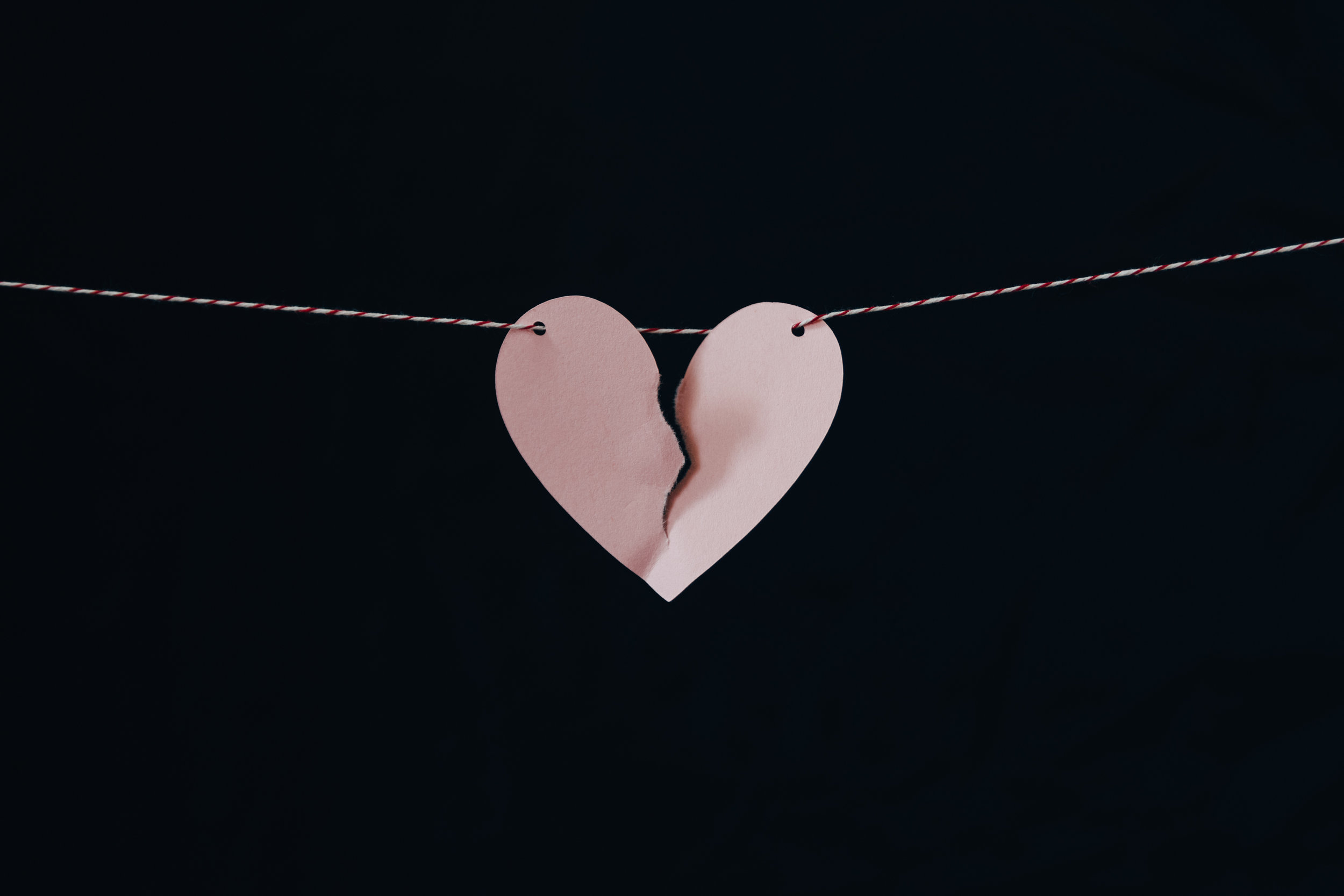 1 Rose Quartz Mala
Set an intention and reinforce it using this Rose Quartz Mala. Choose an affirmation and repeat it 108 times using the beads to count. This implants the affirmation in your subconscious mind, allowing you to heal your heart.
2. Malachite Pendulum
Use this Malachite Pendulum to help remove energetic blocks caused by your recent heart break. Malachite is a master healer especially when it comes to the heart and combined with dowsing it will do wonders!!
3 Rose Quartz Puffed Heart
Carry this Rose Quartz Puffed Heart in your pocket or handbag to deepen your connection with your sense of self love. You can also sleep with this crystal close by intenting it to help you resolve your fears and anger.
4 Heart Chakra 50 Hour Candle
Often after a heartbreak our Heart Chakra shuts all the way down. Burn this candle with the intention of mending your heart chakra so it remain open and ready for your soulmate. You can't attract new love without letting go of the past.
Healing Money Issues and Prosperity Blocks
Abundance is a mindset and a frequency. We must not only feel deserving of abundance and prosperity we must expect it. Unfortunately, many of us have programmed a frequency of lack. On a deeper level, we believe that we are not good enough to attract all that we desire or worse that there is not enough for everyone to get their fair share. Well, we call BS on all of that. You are enough. You deserve much more than you think you do. And, the universe WILL and wants to take care of all your needs as long as you aren't sending it signals that you need scarcity. Check out our most favorite tools to help you heal your prosperity blocks below.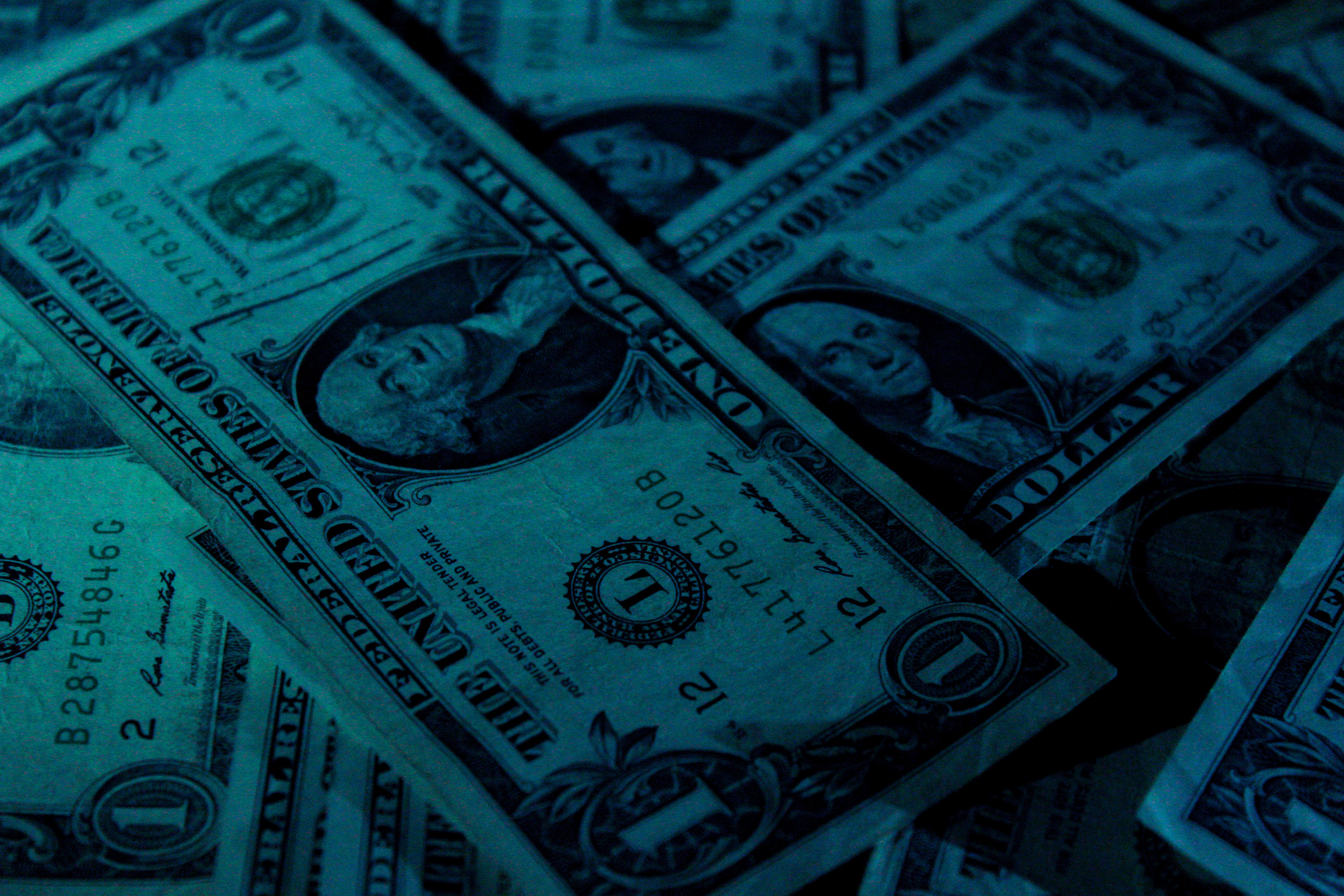 1 I Am Abundant
If you are working to reframe your subconscious thinking, this abundance kit is just for you. The I Am Abundant Kit: Crystals & Candles for Abundance & Prosperity will help you do just that. Its jam packed with tools and instructions to help you set intentions to bring you abundance.
2 Road Opener 7 Day Candle
This 7 Day Candle is excellent for helping you remove blocks (self imposed or otherwise) that are getting in your way of achieving your goals. Be sure to set the intention to heal your money troubles and release your abundance blocks before lighting.
3 Tiger Eye Mala
Like all great things, letting go of a mentality of lack requires time, persistence and focus. One of the easiest way of reinforcing this is through a daily intention setting. Use this Tiger Eye Mala to intent that all your needs are being met by the universe. You can also wear it to remind you of your intention.
4 Pyrite Pyramid
This Pyrite Pyramid is a perfect centerpiece for a crystal grid charged with the intention of drawing abundance and prosperity into your life. Add some Clear Quartz to amplify the energy of the Pyrite and some Black Tourmaline to help release any blocks you have.
Many Energy Healers believe that there is a strong connection between the physical body and our emotions. They also believe that when our emotions are balanced, our chakras balanced, that our physical body is also balanced and healthy. On the other hand, when we are focused on negative emotions or thought patterns or our chakras are blocked, our bodies are susceptible to dis-ease. In essence, energetic blocks can manifest on a physical level. This is why you will find most healers will focus on healing emotional trauma as a gateway to encouraging physical healing. With that said, we have some items that were created to promote healing of your physical body. Check them out below.