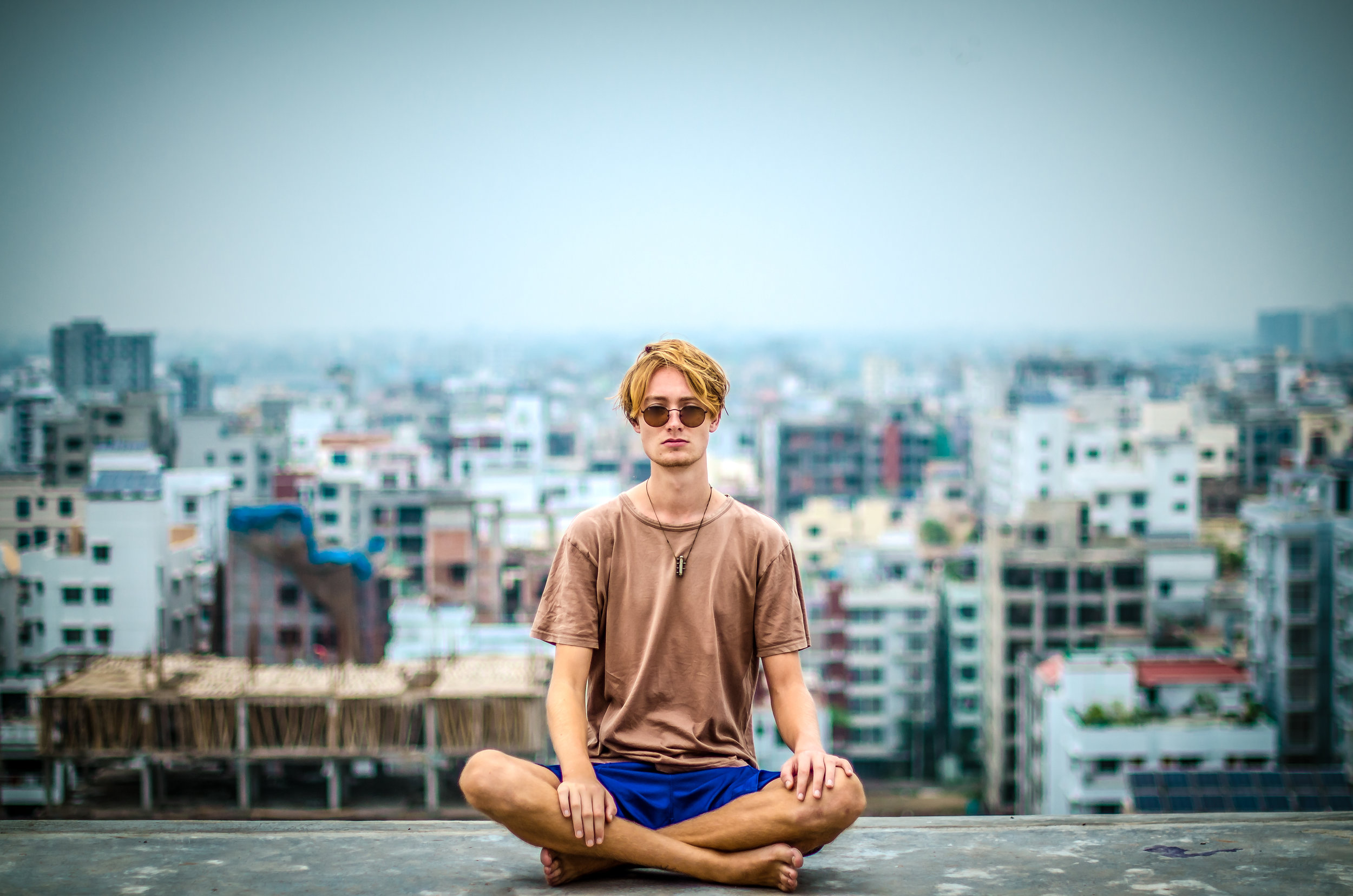 Meditation Doesn't Have to Be Hard, only consistent....
Meditation can be a lifesaver especially when things start feeling overwhelming or exhausting. Meditation is a fantastic way to bring us back to our light and magic, grounding us in our higher self and reminding us of all the wonderful things we are meant to manifest in our lives. We are dedicated to creating new meditations so you can have a variety to choose from.
Here are a few to get you started now...
Not a Magic Member yet? Never fear, it's an easy as 1 - 2- 3 to sign up!