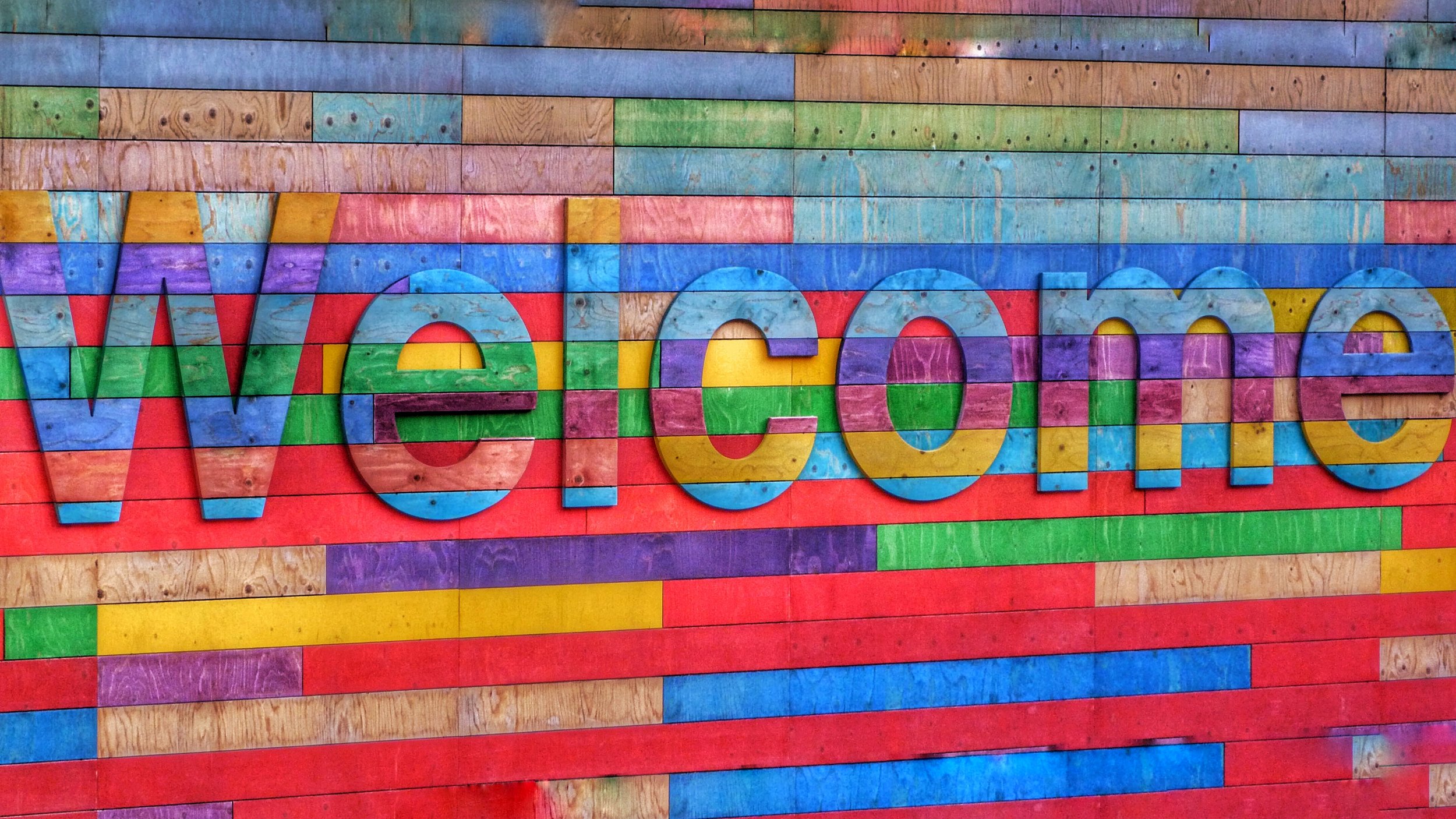 Yassss! We are soo happy you're here!
Hello Gorgeous! Welcome aboard the most magical journey of your life! :) We are so excited to help support you! As you grow, we grow. As we grow, we know you will grow! We've compiled your most asked questions and answered them below. We've also made it crazy easy for you to sign up for your astro report, get personalized book recommendation and customized ritual guidance. Plus, we are so excited to hear your questions so we can get our Ask Abby happening. Click into the links below for more.
April - Magical Goal Setting and Planning
Don't Forget
To check out our most favorite exclusive, Magic Member blog posts below!
Our Favorite Magic Member Blogs
Not a Magic Member yet? Never fear, it's an easy as 1 - 2- 3 to sign up!