CLEANSE & RELEASE
Letting go is a HUGE part of the growth and evolution process. Sometimes to get where you dream of going, you have to release your past, your fears and your expectations. And, with release, cleansing goes hand in hand. Often it is in this process of cleansing that we are able to fully release.
Cleansing your space on a regular basis keeps the yuckie vibes away. Think about it this way, there is all sorts of energy coming in and out of your home. This includes you bringing in your good days, your bad days, your friends and family, their good days, their bad days. This energy just lingers, floating around your home. Through the process of smudging you can easily and quickly run these vibes away, returning your home back to a neutral status. This will free you to think more creatively, relax easier and even sleep more peacefully. We put together our most favorite tools to cleanse your space. Check them out below.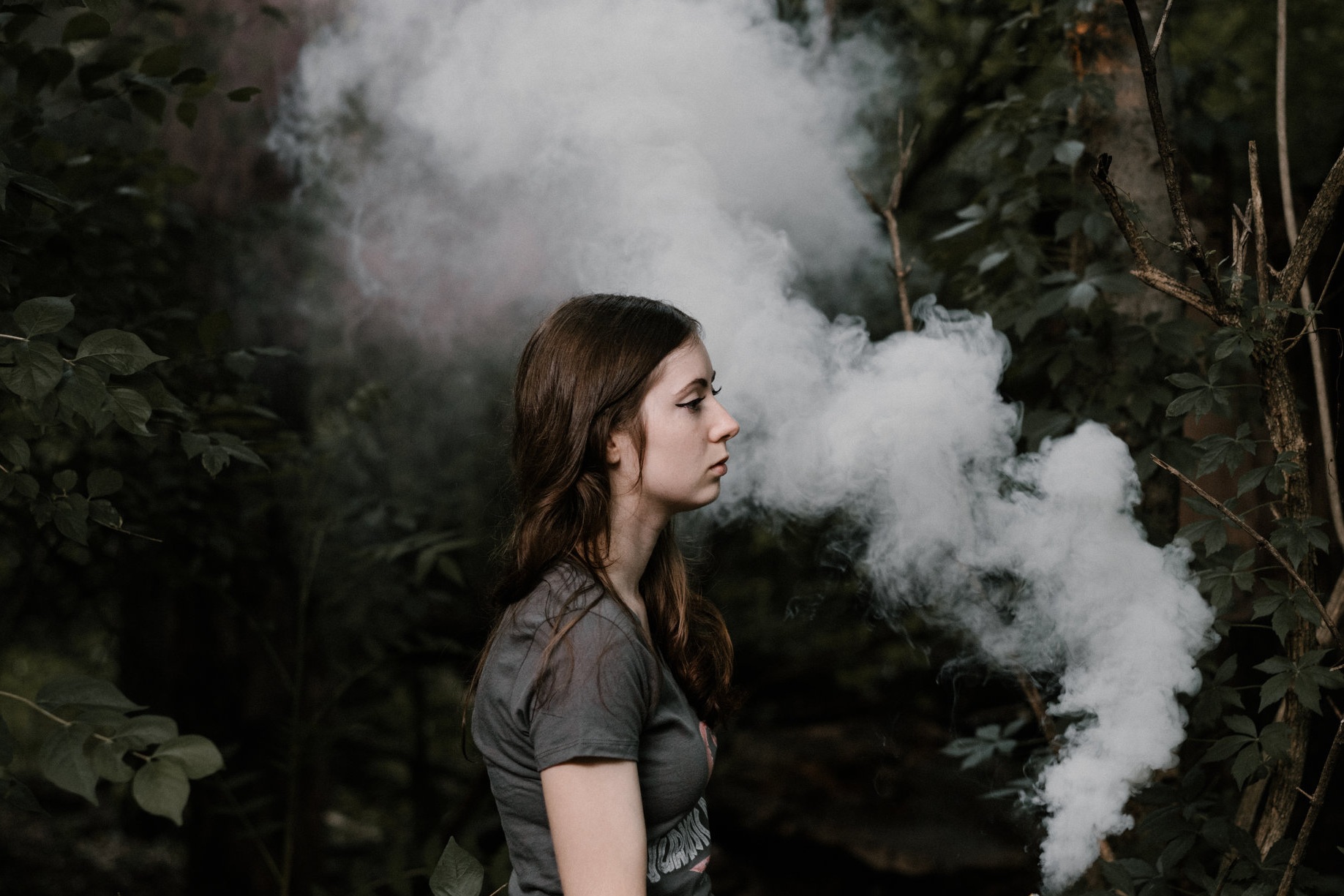 1 Cleanse My Home Kit
This kit was designed to help you cleanse, release and protect your home! It includes all your need plus the instructions on how to use everything. Your home will be protected in no time.
2. Crystal Cleansing Spray
This spray is great especially if other crystal cleansing options aren't available (ie a Full Moon, Selenite or burning Sage). You can just spray your crystals and just like that, they are cleansed. This spray contains sage.
3 Crystal Journey Cleansing Candle
Burn this Cleansing Candle with the intention of releasing and cleansing all that does not belong to you and kiss those low neg frequencies bye bye. Plus it smells magical. Once it's finished, your space as well as your worries will be gone, gone, gone.
4 Mini Cleansing Kit
This Mini Cleansing Kit is the perfect starter kit for anyone new to smudging. It includes two types of sage, an abalone shell, Selenite, Black Tourmaline and Clear Quartz to keep your cleansing on. Plus, instructions to help you out.
Cleansing Sprays & Waters
Cleansing your space, tools and body with sprays and waters goes back hundreds of years. Use them around your house, over a chakra or on your tools.
White Sage Clearing Spray
Palo Santo Clearing Spray
Murray and Lanman Florida Water
Crusellas and Co Rose Water
Crusellas and Co Holy Water
Cleansing Candles & Incense
Cleansing Candles and Incense.