Making Magic in 2019 Astrology Reading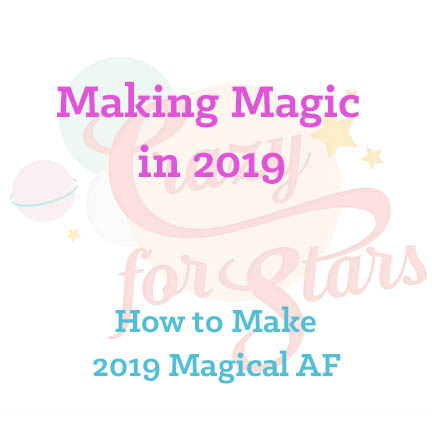 Making Magic in 2019 Astrology Reading
This is the ultimate 2019 Annual Horoscope reading! Do you want to know what focus this year will bring? Will it bring you new love or exciting career changes? How will your finances and health be? What types of goals should you set for yourself? Let our in house Astrologer share that information and more with you, based on your own unique, natal chart!
Our resident Astrology has over 5 years of experience giving professional readings, with a focus on using astrology to empower and inspire others.
Your reading will accomplish the following:
Introduce you to your unique natal chart (a copy will also be emailed to you)

Provide insight into the strengths and opportunities for growth unique to you based on your natal chart

Help you curate intentions and affirmations for your 2019.
Reading is available in person (NYC only), Video Call or Phone Call. An email will be sent to schedule the reading with our resident Astrologer.
You Might Also Like